About us
---
We take responsibility for your IT
We have been taking responsibility for your IT since 2006. We focus primarily on server technologies and the provision of cloud services. We are an integrator of Supermicro, ASUS and ASRock Rack server technologies and a distributor of vendor-unlocked technologies such as TYAN and Gigabyte in the Czech Republic, Slovakia, Poland, Hungary and the USA. Not only these partnerships, but also many years of experience with the operation and management of IT technologies enable us to provide IT outsourcing as well. We take care of the IT of our customers from the private and public spheres throughout Europe. We also newly built our own Tier III data center in Rožnov pod Radhoštěm, where we can take care of your IT from A to Z even more efficiently.
We have more than 70 regular employees and we are available to you in several locations, namely in Prague, Rožnov pod Radhoštěm, Katowice, Trnava, Budapest and Norfolk, Virginia.
We have satisfied customers and we are growing sustainably in the long term
We provide maximum pre-sales support
Quick handling of customer requests
Delivery of a high-end turnkey solution
Continuous development of workers
Why cooperate with ANAFRA?
We have more than 15 years of experience and trust

We ship 1000+ physical servers per year
We provide extended warranties with 24/7 availability on 1,000+ servers
We serve 5,000+ customers on our cloud infrastructure
We look after 3000+ TB of our customers' data

You always have someone to turn to
We will find out your needs and propose the right solution
We are a system integrator of Supermicro, ASUS and ASRock Rack server technologies
We have been building strong own resources and know-how over the long term
We run our own cloud infrastructure on our hardware
We are not afraid of tailor-made solutions and specific realizations of hosting services
We rely on timely and high-quality handling of all requests
We are constantly developing our staff and delivering top-notch solutions, whether it's hardware or services
We satisfy the demanding needs of customers from all over Europe and the world
You can find our customers all over the world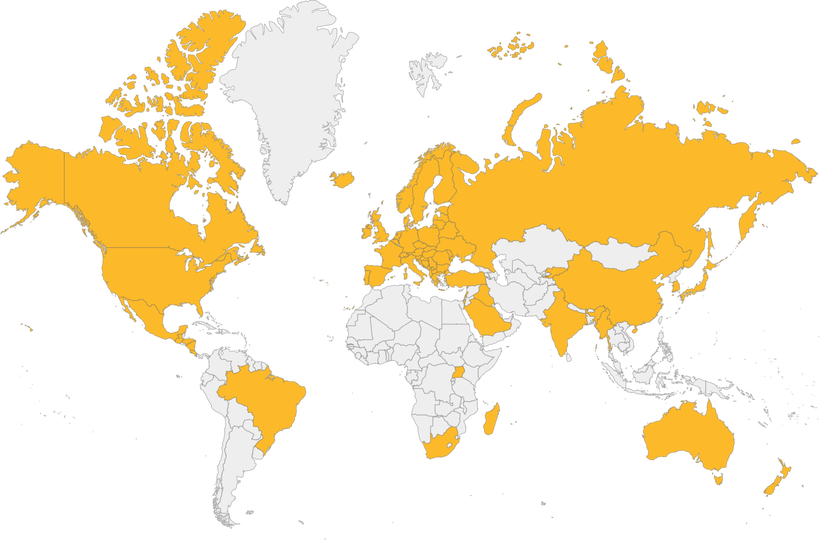 ​
---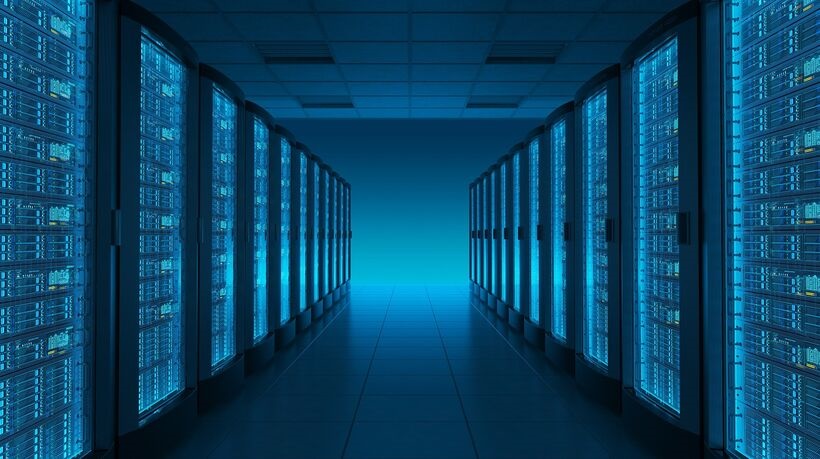 Modern Datacenters
All of our technology is located in modern data centers in Prague and Brno. These are powered by multiple independent electrical branches and even in the unlikely event of an outage all the energy needs are covered by powerful backup batteries and diesel generators, guaranteeing at least 24 hours of operation without any external intervention. The centers have a well-defined operating temperature, which is ensured by a robust air conditioning system. Several independent cooling circuits are used. Ideal cooling of technology is based on a system of hot and cold channels.
---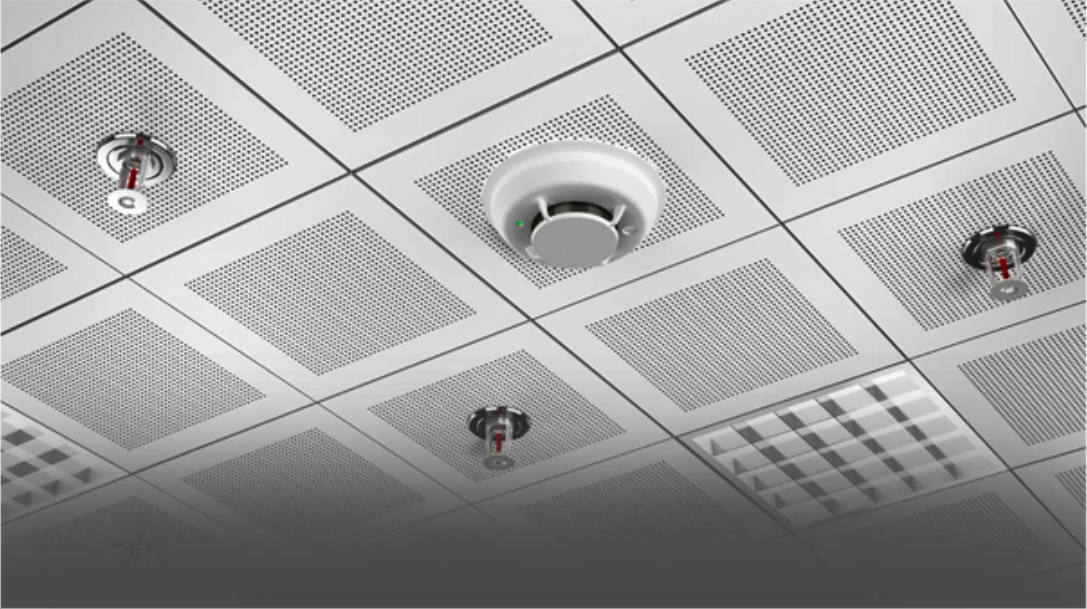 Safety in the First Place
Machine safety is ensured by locked cabinets and limited access to the server rooms. All spaces are constantly monitored by a CCTV system. In the unlikely event of a fire, the premises are protected by a FM-200 gas extinguisher system. If there are technical problems you can contact technical support, which is located directly at the server rooms and is able to remotely help you in any way. Connectivity is ensured by several lines both abroad and to the NIX and SIX hubs. All connectivity is provided by CISCO technologies, which is the world leader in the industry.
---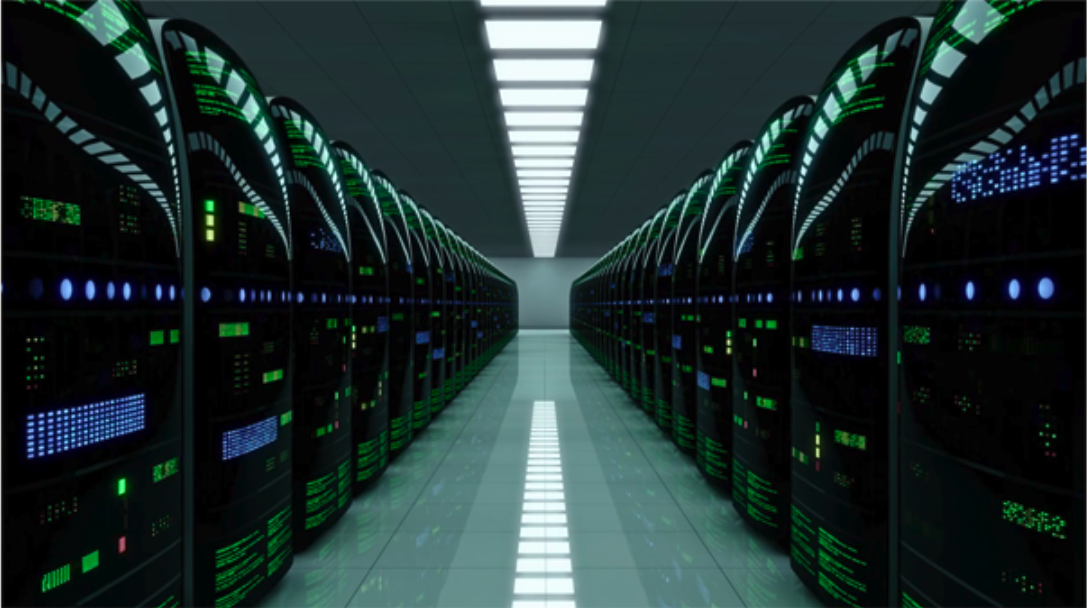 Datacenter Status Monitoring
In order to ensure smooth and reliable operation it is necessary to constantly monitor the condition of the servers. We constantly monitor availability, network communication, CPU and memory loads, the temperature of individual hardware elements and the state of hard drives and other important parameters. This information enables us to prevent problems and help maximize the availability of the services we provide. The most important part of any service is data. We store your data in our data storage, where it is stored on multiple disks at the same time and backed up several times a day depending on its importance.
---