About us
---
During their studies, after many years of experience with university network management, file sharing and web portal system operation, in the year 2006 the two inseparable enthusiasts founded the ANAFRA s.r.o. company.The main goal at the time of rapid development and acceleration of the Internet in Czechia was to offer customers reliable web hosting, domains and creation of web applications and services.
Gradually, the activity was expanded to include the sale of professional hardware, which is an integral part of every IT infrastructure. With the modernization of the Internet service environment and the desire to offer an economically efficient solution, in addition to secure housing of their technology, we have offered customers outsourcing in the form of dedicated and virtual servers, including the cloud, allowing unprecedented parameter flexibility without worrying about the hardware itself.
After many years of cooperation, in 2010 we became an official domestic partner of Supermicro, a renowned manufacturer of professional hardware. Today we are the only authorized system integrator of these technologies for the Czech Republic, which among others realizes complex design and delivery of network infrastructure and turnkey data centers with the possibility of subsequent management.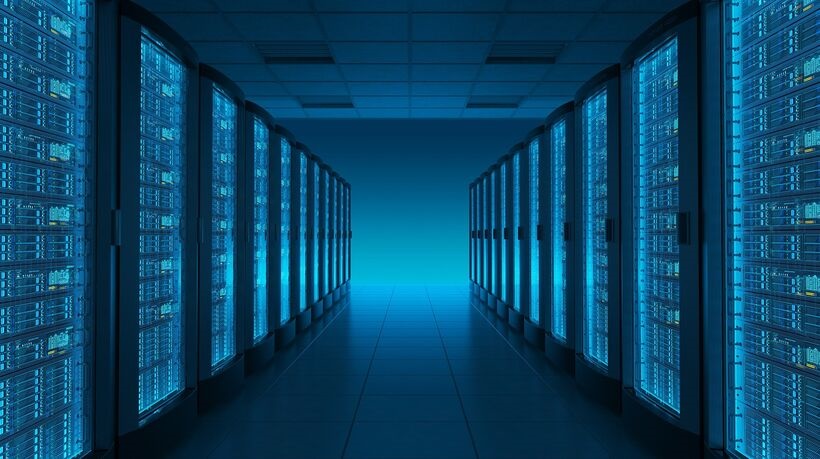 Modern Datacenters
All of our technology is located in modern data centers in Prague and Brno. These are powered by multiple independent electrical branches and even in the unlikely event of an outage all the energy needs are covered by powerful backup batteries and diesel generators, guaranteeing at least 24 hours of operation without any external intervention. The centers have a well-defined operating temperature, which is ensured by a robust air conditioning system. Several independent cooling circuits are used. Ideal cooling of technology is based on a system of hot and cold channels.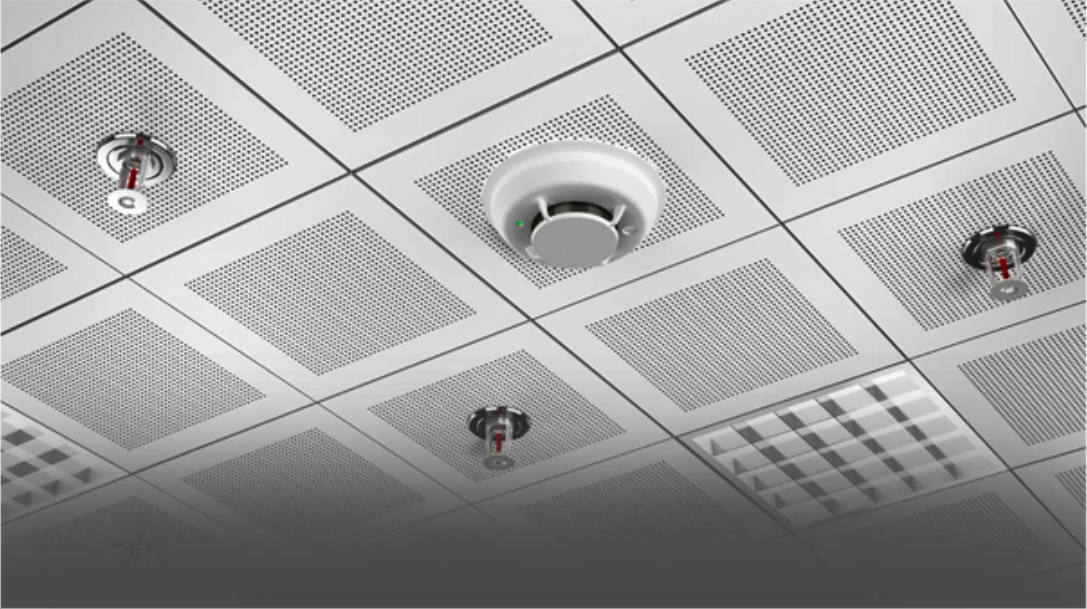 Safety in the First Place
Machine safety is ensured by locked cabinets and limited access to the server rooms. All spaces are constantly monitored by a CCTV system. In the unlikely event of a fire, the premises are protected by a FM-200 gas extinguisher system. If there are technical problems you can contact technical support, which is located directly at the server rooms and is able to remotely help you in any way. Connectivity is ensured by several lines both abroad and to the NIX and SIX hubs. All connectivity is provided by CISCO technologies, which is the world leader in the industry.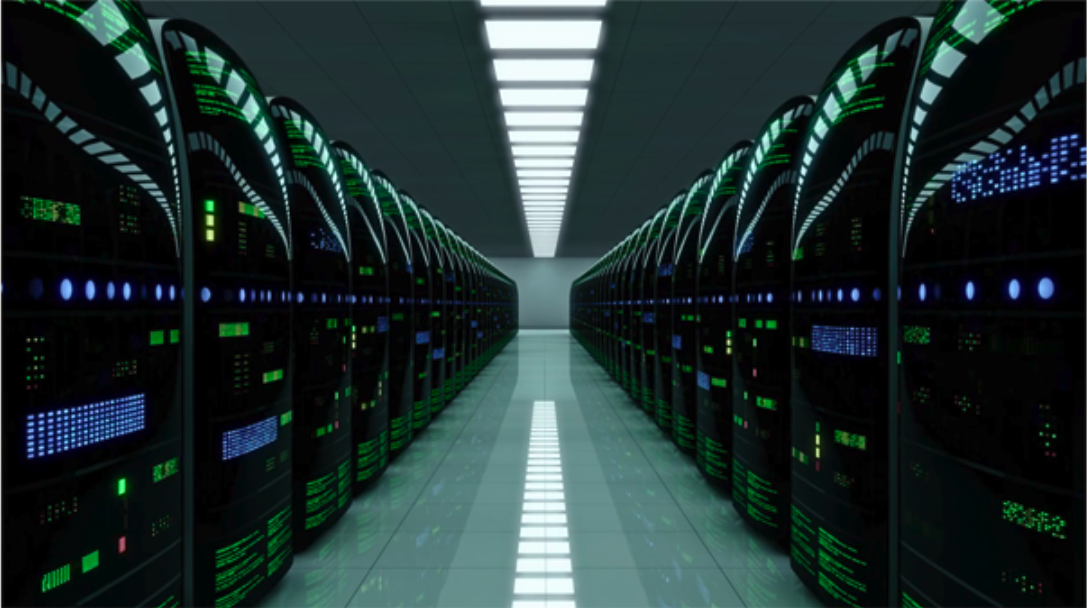 Datacenter Status Monitoring
In order to ensure smooth and reliable operation it is necessary to constantly monitor the condition of the servers. We constantly monitor availability, network communication, CPU and memory loads, the temperature of individual hardware elements and the state of hard drives and other important parameters. This information enables us to prevent problems and help maximize the availability of the services we provide. The most important part of any service is data. We store your data in our data storage, where it is stored on multiple disks at the same time and backed up several times a day depending on its importance.